Spectra-Map Ltd is based in Daventry, UK. The company provides detailed analyses of minerals using a range of spectroscopic techniques which allow us to not only to identify the key minerals but identify subtle chemical changes and derive accurate whole rock mineralogies.
Rapid sample logging and near real-time minerals analysis provide our clients with the critical continuous information at an early stage in the workflow, allowing improved selection of depths for point sampling.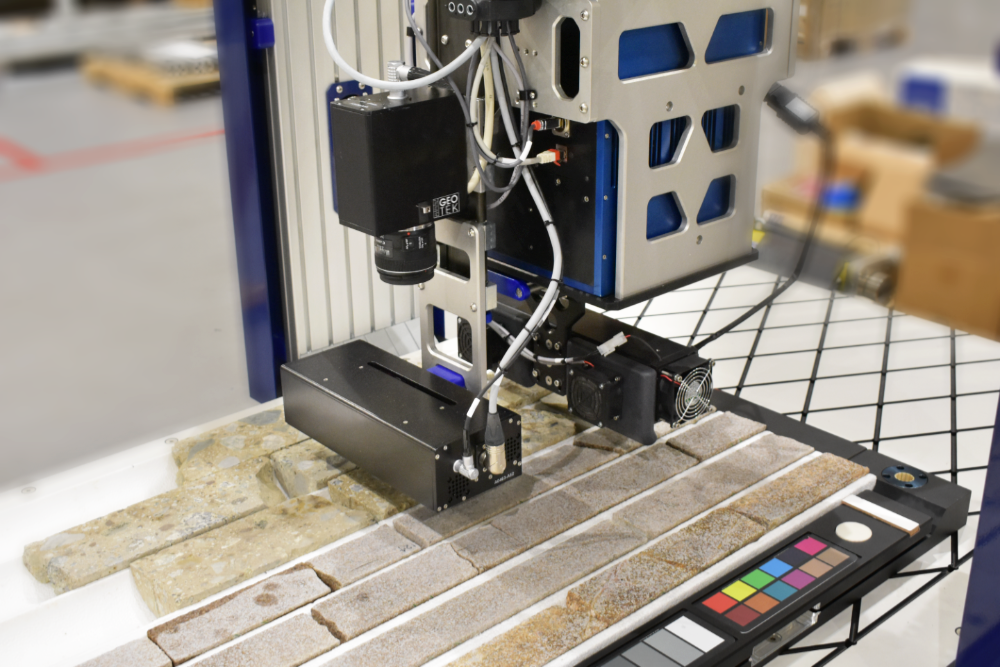 Spectra-Map offers a full consulting service at well-site, client office, core store and from our UK and Norwegian offices, including integration with wireline and core logs by a team of sedimentologists and petrophysicists who understand how best to use the detailed mineralogical data.

Typical Applications
Identify minerals and their polymorphs etc
Identify mineral assemblages
Map hydrocarbons and identify role of key minerals
Measurement of clay crystallinity
Mineral abundance and ratios
Mineral contamination
Grade control
Get in touch
Call us or email your project requirements for a more in depth description on how our services can benefit you specifically. Email enquiries@spectra-map.co.uk, call +44 (0)1327 311666, or use the contact form below: